Pharmaceutical and Pharmacological Raw Supplies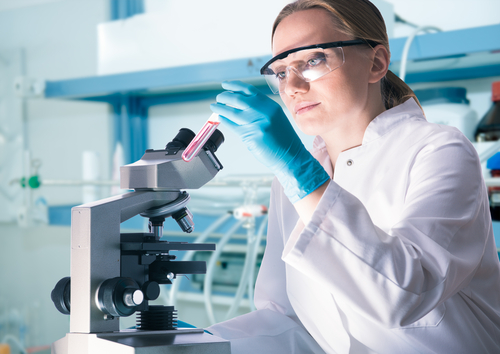 CCI has been making substantial capital investment to our equipment and production facilities in order to meet the demands of the repaid growth of our customers in the pharmaceutical industries. With expanded hepa-filtered clean rooms and new dry packaging rooms, our customers can expect the highest quality chemicals packaged to very precise standards. We are open to offering custom packaged products for batch specific requirements.
Whether you are working on an active pharmaceutical ingredient or a brand new formula, our quality control team will work with you to get you the chemical supplies you need. Several decades experience in the industry allows us to provide fully integrated testing, formulation, and packaging of many specialty pharmaceutical grade chemicals.
Quality and Consistency
Our ISO 9001 registration demonstrates our commitment to quality and consistency, while our NACD verification demonstrates our commitment to safe and responsible distribution of chemicals. Our employees are constantly undergoing safety training and continuing education, ensuring a safe work environment and delivery of consistently high quality finished goods.
We also provide custom packaging solutions and private label packaging. With over 100,000 square feet of facility space, we also maintain a targeted finished goods inventory of many of our most popular pharmaceutical ingredients, guaranteeing a very quick order-to-delivery time for our customers.
Sourcing Expertise
Our Sourcing Team is capable of locating multi-compendial products on a global scale. We are very familiar with the required documentation needs of the pharmaceutical industry and are open to offering full traceability back to the country of origins. We also have systems in place to monitor Change Control.