High Quality Chemicals for Medical Device Manufacturers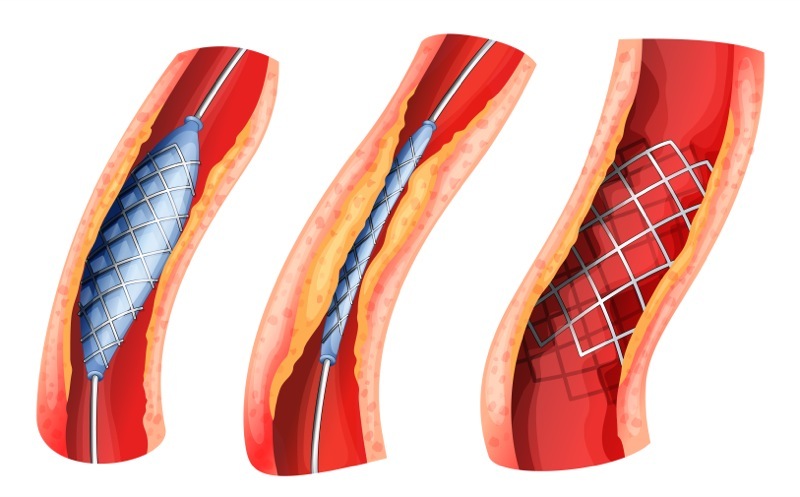 CCI has years of experience in providing medical device manufacturers with specialty chemical solutions. With multiple high-capacity blending tanks, in-house quality assurance labs, and custom packaging options, our customer can be assured of consistency and quality from batch to batch.
International Standards
Our ISO 9001 registration demonstrates our commitment to high purity chemicals and custom blends for the medical device manufacturing industry. Additionally, our shipping department can help navigate the maze of local, state, federal, and international shipping regulations applicable to the chemical industry.
Custom Blended Solutions
Many of our customers require proprietary or specialty chemicals blended to exact specifications. In anticipation of future growth, CCI has been making substantial capital investments in our custom blending facilities, including recently installed multi-purpose blending systems, new controlled packing cells, and expanded automated filling stations. We are capable of offering a variety of custom private labeled packages.
Our warehouses are also certified to store a range of acids, bases, solvents, corrosives, and flammables, allowing us to keep an inventory of our most commonly purchased products, cutting down on delivery time and reducing costs.