Meet the CCI Sales Team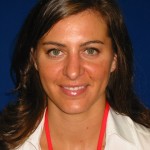 Jill Armstead
Regional Sales Manager NM, AZ, NV, CA, CO, Mexicali
Based in Orange County, Jill joined CCI in 2007.  With a Bachelor of Science Degree from Colorado State University, Jill gained considerable experience in sales and sales support roles with particular focus on the pharmaceutical and medical device industries.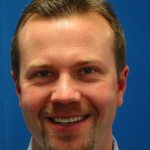 Sven Carstensen
Regional Sales Manager ND, SD, MN, MI, NE, KS, OK, MO, AK, TN, KY, Northern WI
Sven has handled the upper Midwest since joining CCI in 2001.  Sven has a BS in Chemistry from St. Norbert's University and an MS in Chemistry from Michigan Technological University.
Chuck Leske
National Accounts Manager
In 1992, Chuck joined CCI as the National Accounts Manager.  In addition to years of sales experience of food grade chemicals, Chuck has a BS in Bacteriology from the University of Wisconsin – Madison and an MBA from Keller School of Management.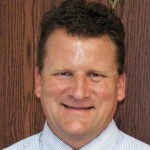 Derek Paulowski
Regional Sales Manager IA, IL, IN, OH, SW WI 
Based out of Madison, WI, Derek joined the CCI team in July 2012 as Regional Sales Manager covering the lower Midwest region.  He has a Bachelor of Science degree from the University of Wisconsin – Madison, and brings many years of sales and account management experience.  He is the proud recipient and alum of the Evans Scholarship program.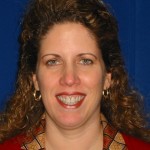 Judi Swain
Senior Accounts Manager
Based in greater Chicago, Judi joined CCI in 1990.  She has served the company in various sales capacities with increasing responsibility. With a BS in Biology from the University of Illinois, Judi handles select major multi-national accounts.
Customer Account Specialists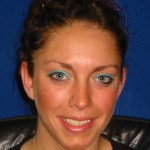 Kristi Bouwkamp
Account Specialist
Kristi joined the CCI team in April 2009 after studying Human Development and Family Studies at UW-Madison. In addition to previous experience in customer service, Kristi has formal training in management and marketing.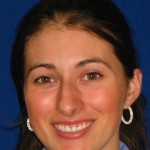 Lisa Holder
Account Specialist Lead
After high school, Lisa continued her education in design and nutrition at various technical schools.  She also studied small business accounting.  After a year and a half managing a small commercial business, Lisa joined CCI in 2008 as Receptionist and Sales Support Administrator.
Crystal Krueger
Account Specialist
Crystal joined CCI in 1991 in a production role and quickly demonstrated exceptional organizational and software skills.  She has since held multiple administrative roles for CCI, most recently taking a position in sales administration.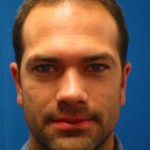 James Titus
Account Specialist
In 1995, James joined CCI in a production role.  By 2000 he leveraged his hands-on knowledge of products, components and services to become one of CCI's first Customer Service Representatives.  James has a BA in History from UW – Stevens Point.