our products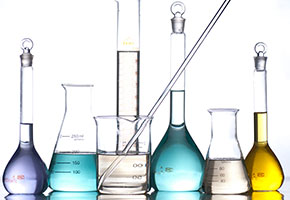 CCI offers expert chemical analysis, exceptional problem-solving skills and superior chemical packaging and processing services for your high purity and ultra pure chemical needs.
Learn More
Our Capabilities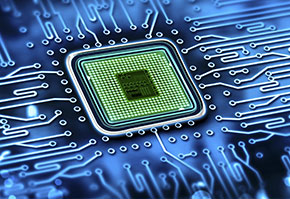 High Purity
Engineered Solutions
Safely Handling Hazards
Assurance of Quality
Customized Packaging
Learn More
QUICK SOLUTIONS
Fill out the quick form below to let us know how we can help you - we'll be in touch ASAP!

keeping our environment safe.
It's important to you. It's important to us. See how we use sustainable practices at Columbus Chemical.
Learn More
About Us

As a specialty chemical company, Columbus Chemical Industries, (CCI), focuses on the needs of its customers by providing customized, engineered and high-purity products for industries as diverse as  semiconductor, medical device, energy, biotech and industrial manufacturing.    CCI fulfills its vision of "Delivering Solutions through Chemistry" by partnering with customers to understand specific needs, developing unique chemical solutions and then producing products under stringent quality assurance standards.    CCI's team is very proud of the recognition they regularly receive for employee safety, environmentally conscious practices, and active involvement in community events.

INDUSTRIES SERVED